Irrigation System Components and Accessories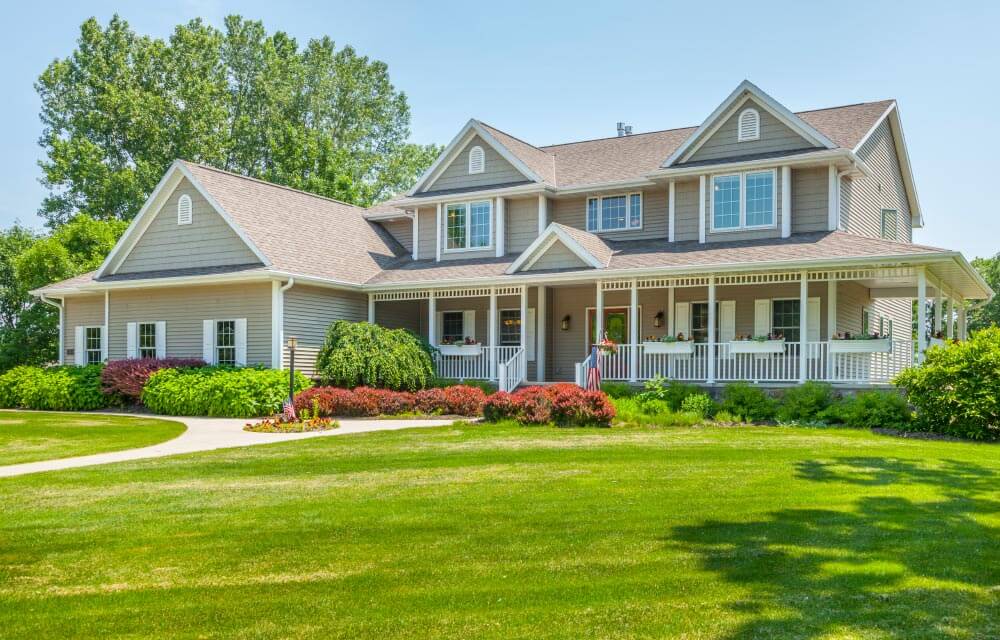 +
Safety Package
The brass master valve with flow-click meter – with the added option of Accu-Set on Hunter ICV or PGV valve protects the components of your sprinkler system against water pressure fluctuations. In addition, positive system shut-down is provided in the event of a leak.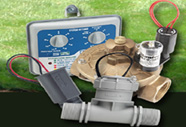 +
X-CORE CONTROLLERS
There has never been a controller so easy to use. Customize to the particular number of zones. Features include three programs with multiple start times, independent day scheduling options, "one touch" manual start, and superior surge protection.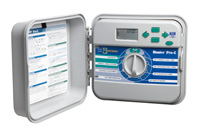 +
Rain Sensor
The sensor will stop the system if the rain starts and will automatically re-activate when necessary. Saving you money while conserving water.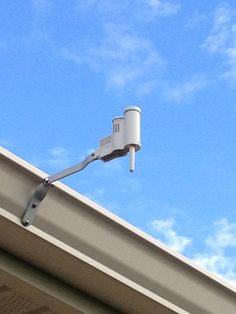 +
Custom Yard Spigot Indestructible is the word to describe this Millard Sprinkler proprietary design. Sturdier than it needs to be, so it can be added wherever an outdoor spigot is needed with complete confidence that it is up to the challenges of a freestanding unit.

+
Residential Remote Control
Take control of your sprinkler system when you want, without running back and forth to the controller.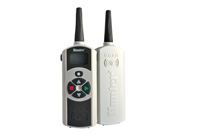 +
PGV VALVES
The valve is the "Heart" of your sprinkler system – letting water out only when told by the controller.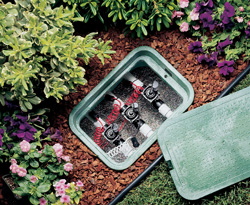 +
The PGP ROTARY SPRINKLER
The world's best selling residential and light commercial rotor. The PGP sets the standard for the entire industry. It is extremely quiet and the most reliable, durable and versatile residential/ commercial sprinkler head on the market.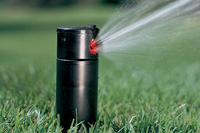 +
The PRO-SPRAY SPRINKLER
We use the industry's most sophisticated and rugged spray for residential and commercial projects. We commonly use this type of head in tight areas in your yard or landscaping.