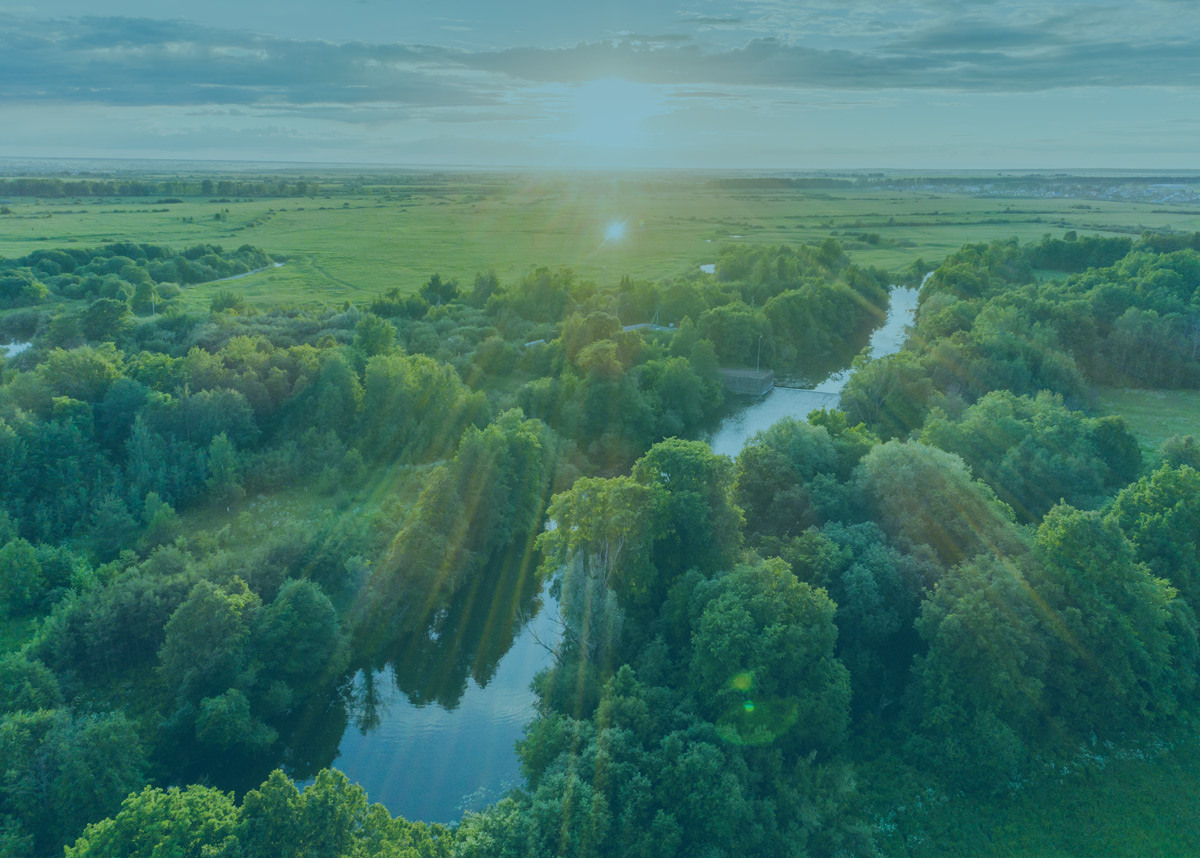 Nature Made It…
We Help You Maintain It.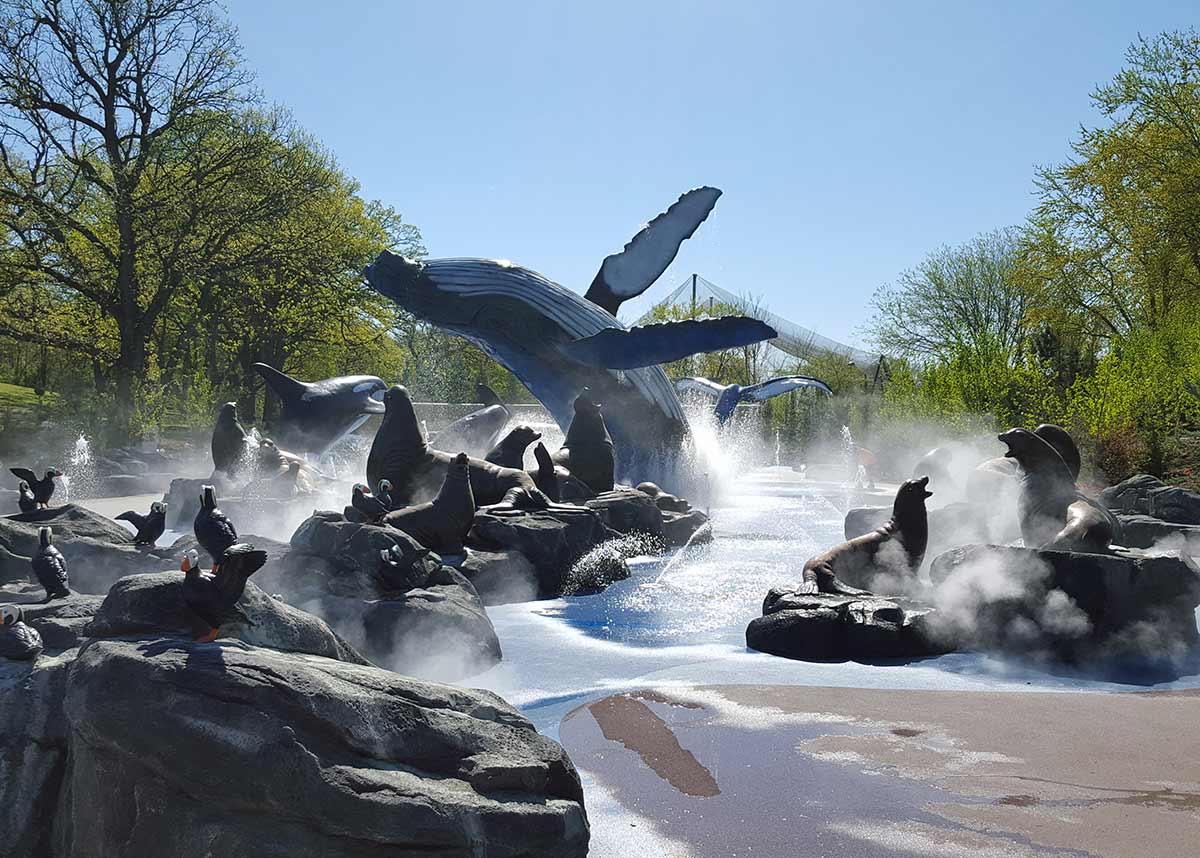 Our Service
Will Have You Jumping for Joy.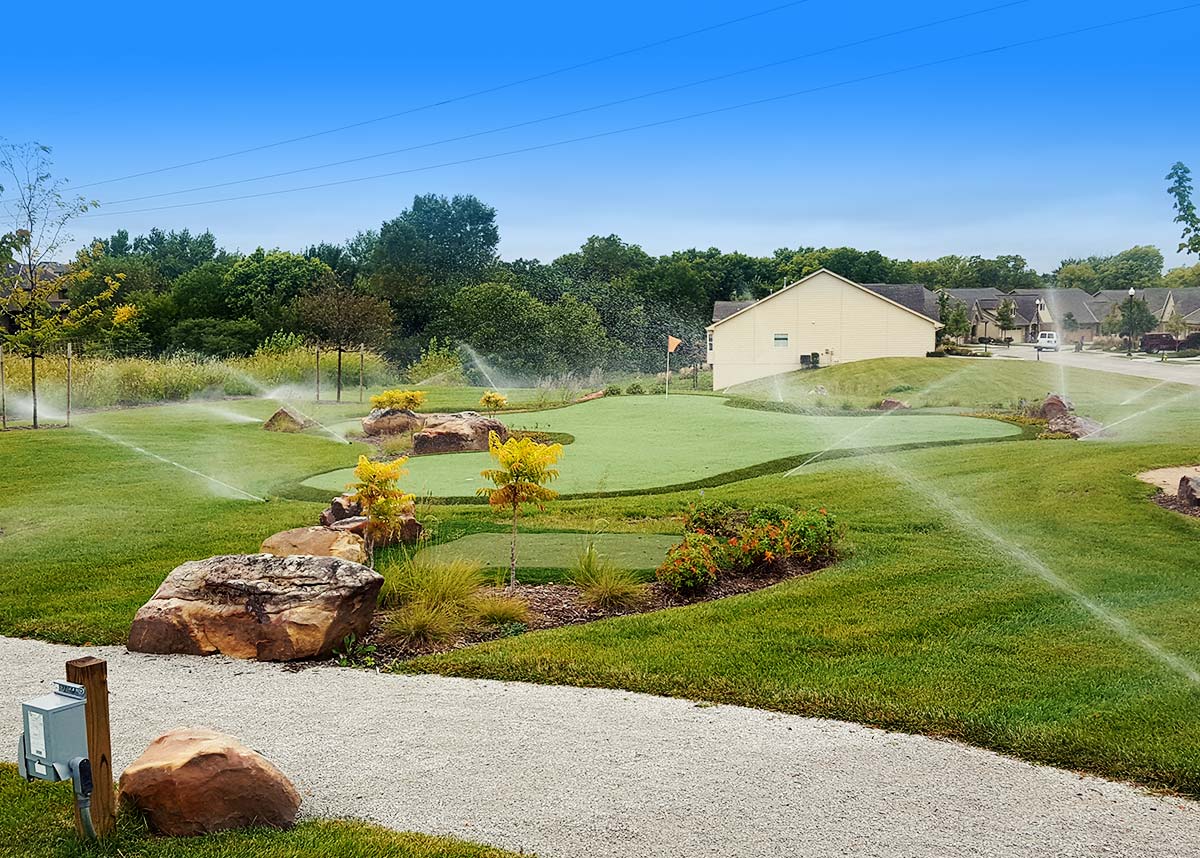 Green's Our Signature Color
Residential & Commercial Irrigation

"You and your company were professional from start to finish. You returned my call promptly and came out to do the estimate just when you promised. My system was also installed in a timely manner even though I decided to have it done during the peak time of the summer."
I just wanted to say thanks for all you do for us, so.....THANKS! I'm still blown away at your level of professionalism, the quality of your organization and your attention to detail. Perfection!!!
Thank you for the continued great service. You were super as usual!
Thank you for the fast services! The sprinkler head had been leaking while I was away fora month. So calling you on a Monday and it getting repaired on Tuesday was GREAT!
Thank you for giving us such a positive experience with the installation of our sprinkler system. The installation crew was friendly and helpful. Alex, the person who explained the system to me was very courteous, friendly, patient and professional. Thank you for the great job and we are looking forward to enjoying our new sprinkler system.
Thank you for excellence in customer service. We really appreciate your work and coming out to check on our sprinkler.
Service

System Repairs

Winterization

Spring Start up

Quote

New System Install

System Remodel

System Addition

Talk To Us