Our Team
Our People Make The Difference
Few people have achieved what the Rannals' have. With a great deal of courage and determination, Todd and Luann Rannals realized their dream, to own and run a successful irrigation company.
Since his years as a young child Todd can remember having to always water the lawn. It was one of his daily chores. Todd put in his first underground sprinkler system when he was only 17. By the late 1980's, he was traveling all over the Midwest selling sprinkler parts, while listening to the best recipes for opening his own sprinkler business. He took the best of what each contractor had to offer and created the Best of the Best. In order to raise her two small children, Luann chose to run the customer service and office part time, and be a full time mother.
Our Team Members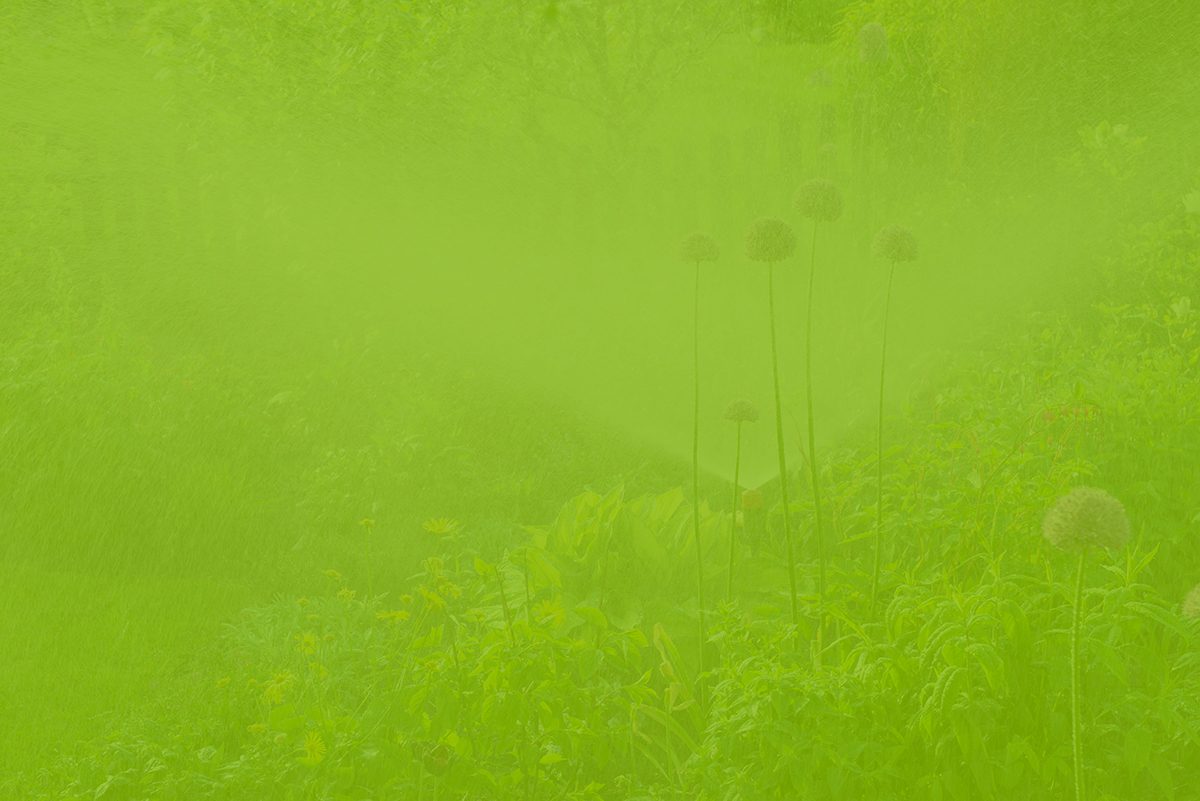 Todd and Luann Rannals:
In 1998, Todd and Luann, decided to move their business out of their home and into its current location in Sarpy County. Those early years were extremely lean and sometimes very difficult. Todd and Luann often worked 18-hour days, and still do. Luann managed the office while Todd concentrated on selling, servicing, and installing new accounts.
Finding that Omaha loved their approach to business and sprinklers, their reputation and sales grew, creating a need for a larger team. 2002 marked the beginning of the most productive period of their business endeavors. With their new and improved commercial division, Todd contracted and installed some of the most recognizable commercial accounts in Omaha and surrounding areas. Todd purchased larger step vans, hired more foremen, and expanded their sales force. Their tireless efforts, commitment to quality and innovation laid the foundation for Millard Sprinkler's future success.
Todd is a member of the Irrigation Association, the Omaha Executive Association, as well a licensed contractor in multiple cities. He has earned his CIC (certified irrigation contractor) and his CLIA (certified landscape irrigation auditor) from the Irrigation association.
"Our overall success and economic prosperity depends on trust. A trusting relationship must exist among the employees and extend to our clients. Our philosophy at Millard Sprinkler is 'our customers for tomorrow start today.' That is, we understand that our interactions with customers on the phone, or in person create an image of our company. We want that image to be the best. This, we hope will generate trust in our relationships leading to future service, installations or referrals from them. We were voted as the Better Business Bureau's integrity award multiple times. We are a company strong in our roots, proud of our customers, and committed to quality and excellence" – Todd Rannals
Design Staff
Our consumer goal- to provide the best package of value while offering the most cost effective solutions for our customers.
But how do you know that you're getting professional design and qualified work?
Each designer has over 10 years experience designing and installing sprinkler systems and over one half of their experience is directly with Millard Sprinkler. They attend frequent training classes created by the Certified Irrigation Association. This combination of formal instruction and practical experience are key components to consider when selecting a contractor.
Additionally all of our design and install crews receive training via in house seminars taught by industry experts from national providers as well as senior managers from the Omaha Plumbing board. Some of our team also has experience and training in various disciplines in outdoor horticulture, which helps with insights into correct and efficient system design for turf and landscape.
Our professional designers have the training and experience to provide plans that work right and offer cost effective solutions to meet your needs.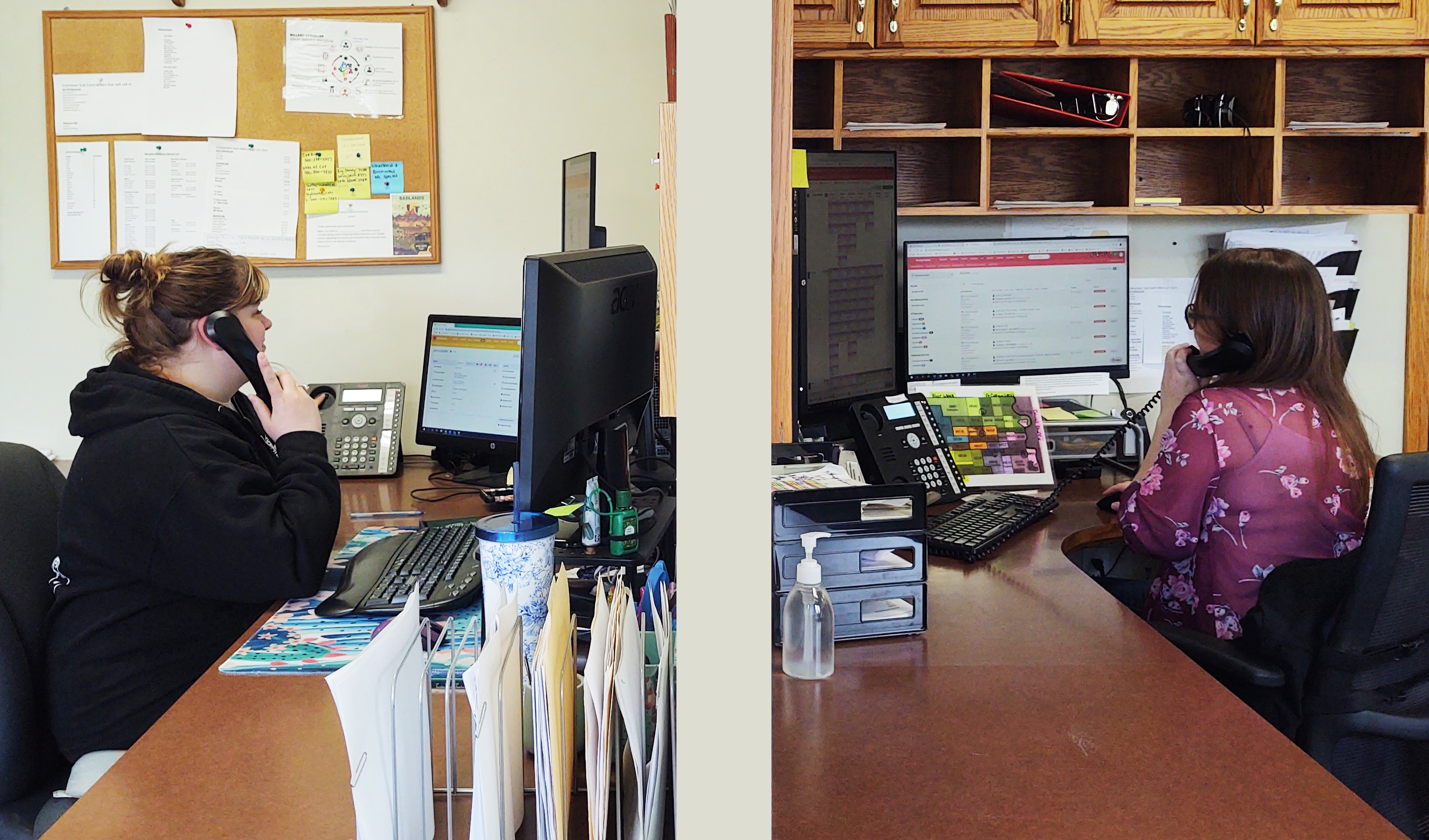 Customer Service
We at Millard Sprinkler always tell people that you talk to a real person during business hours, not a machine. There really is a fulltime knowledgeable customer service group in our office trained to accommodate customer needs. Our staff works as a team to receive customer calls, answer questions, and provide solutions whether the need is a new system or service. Providing you with superior customer service is part of loving a Millard Sprinkler System. Whether you need help in getting service, an estimate on a new system, or just have a question about your system operation; our staff will be able to provide you with expert assistance.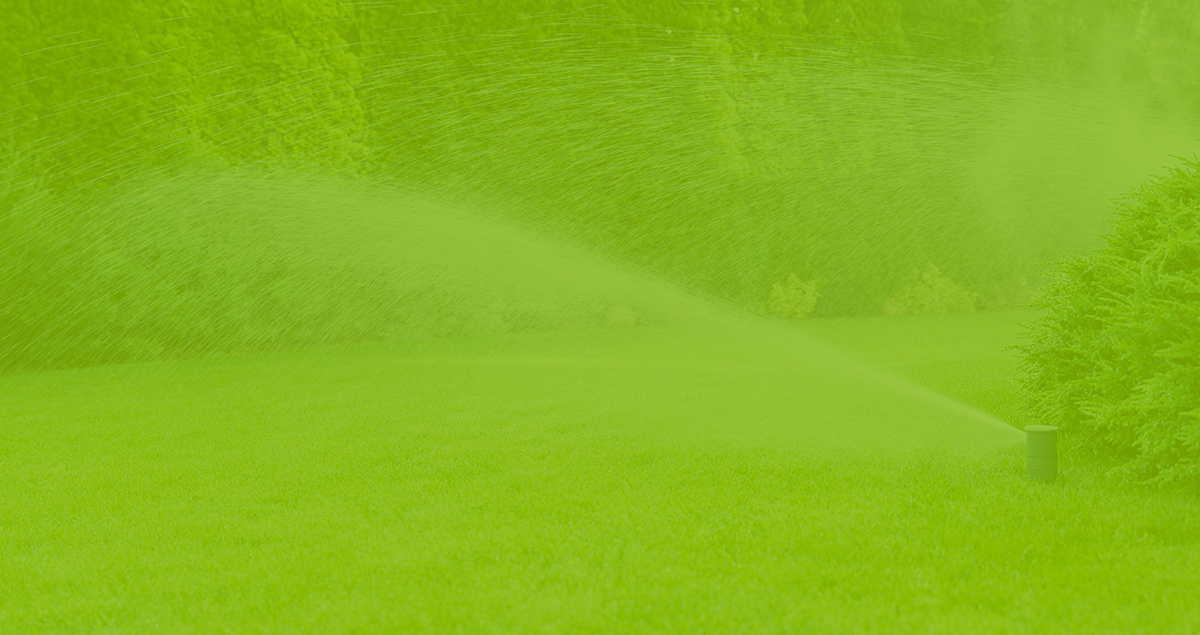 Install Team
Superior design is not the only facet of a quality and efficient sprinkler system. An effective system hinges on a proper installation by knowledgable technicians.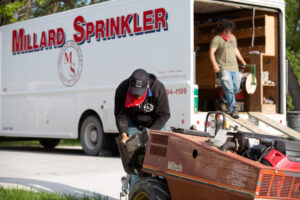 Millard Sprinkler's installation crews posses the experience and knowledge to properly execute a sprinkler design. Each installation crew is managed by a foreman with more than ten years experience in sprinkler installation. On top of that, the training has been in the Millard Sprinkler method of installing. That is to say; every team member has specific jobs, knows his part and knows how to assist the overall team.
Many customers have indicated their amazement at the efficiency and organization of the Millard Sprinkler crew as it arrives at an install destination. Homeowners and Superintendents have often commented that each crew member knows what to do when they arrive. This organization allows us to be efficient in our installation and also helps to ensure that nothing is left out, either from an inspection or an install stand point.
Service Department
Many, although not all, companies offer warranties on their installations. The important question is how (or more likely who) is there to take care of any warranty needs.
Our dedicated service department – which is the only one of its kind in this area, is available for all types of repairs whether it is warranty service, or repair to an existing system.